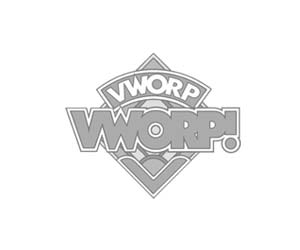 The Mechanical Planet
Continuing our celebration of the Dalek strips of the Sixties, we're thrilled to present a brand new full cast audio Doctor Who Adventure.
It is presented as a FREE CD or proper 7" vinyl record and is ONLY available with Vworp Vworp! Volume 3.
We know you're going to love this.
Listen to the teaser...