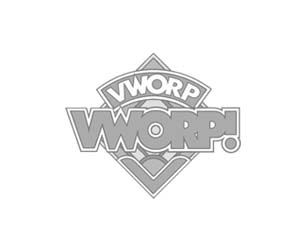 Download the template for this model of the TARDIS (or a police call box) made of the cardboard from cereal (and other food) boxes and plastic packaging. it will be about 20cm high when finished!
Download the Templates
The Templates are:
The Tardis
K9 - Yes Master...
A Cyberman
A Dalek (not life threating at all...)
Sorry this Tardis won't allow you to travel through space and time, yet...
Things you will need to make this Tardis model
Some stiff Cardboard - from a cereal box
The Templates - download them above
Clear Plastic for the windows (i.e. plastic food boxes)
Blue paint, pen and tape
Silver paint and paint brushes
Glue and masking tape
Ruler and sharp knife or scissors
Sandpaper
A small plastic tube or a drinking straw
A selection of coloured felt-tip pens
All these useful things will help you make the other 3d cut-out models.
Downloading the Templates information
The cutout templates are all available for you to download for FREE, in one .zip file, ready for you to print out.
You will need a unzip programme to open them. Microsoft windows has a built in reader or you could download the 7-zip reader for free here http://www.7-zip.org/
If you have a problem with reading the zip file on your Microsoft Windows computer try reading this page http://www.solveyourtech.com/windows-7-default-zip-program/ or for a MAC http://www.macworld.co.uk/how-to