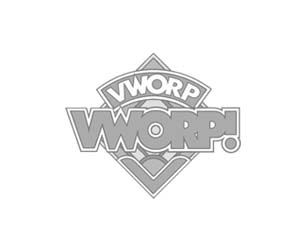 Order VWORPVWORP!
Order your copies of VWORPVWORP! today.
From way back when you can now get the long out of print Vol1 and Vol2 as a compendium, its like having your own TARDIS.
These where the original covers and the new compendium offers updated and new editorial.
Vol3 is still for sale and we have plans for more VWORPVWORP! Volumes too.
ORDER YOURS HERE...
The Mechanical Planet
Continuing our celebration of the Dalek strips of the Sixties, we're thrilled to present a brand new full cast audio Doctor Who Adventure.
It is presented as a FREE CD or proper 7" vinyl record and is ONLY available with Vworp Vworp! Volume 3.
We know you're going to love this.
Listen to the teaser...