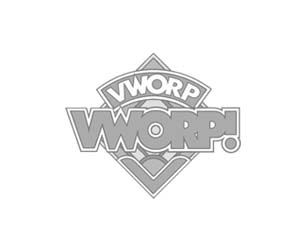 We've got a whole host of articles and strips celebrating the legendary Dalek strip in TV Century 21 and its close cousins, the stories and strips in the various Dalek annuals; featured across a whopping volume of 208 pages.
Prolific science fiction author STEPHEN BAXTER (The Massacre of Mankind; Doctor Who: The Wheel of Ice), together with ALAN STEVENS and FIONA MOORE (authors of The Unofficial and Unauthorised Guides to Blake's 7/The Prisoner/Battlestar Galactica), lead us through an in-depth analysis of these extraordinary Dalek adventures
We profile the artists, RICHARD JENNINGS, ERIC EDEN and RON TURNER; while Tat Wood puts the strips in context with a detailed examination of Dalekmania in general; horror author STEPHEN LAWS and Doctor Who historian JEREMY BENTHAM remember growing up during those exciting years; plus MATTHEW SWEET on TV Comic and DAVID QUANTICK reflecting on canon.
Our celebration is rounded off by a brand new comic strip providing a bittersweet coda to TV Century 21's Robot Agent 2K from writer TIM QUINN and artist TIM KEABLE.
Below we present a taster of what you can expect from VWORP VWORP! Volume 3 and don't forget the FREE exclusive Doctor Who audio adventure The Mechanical Planet.