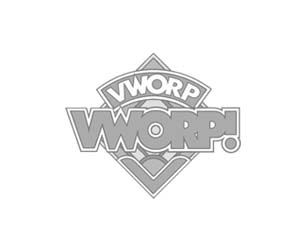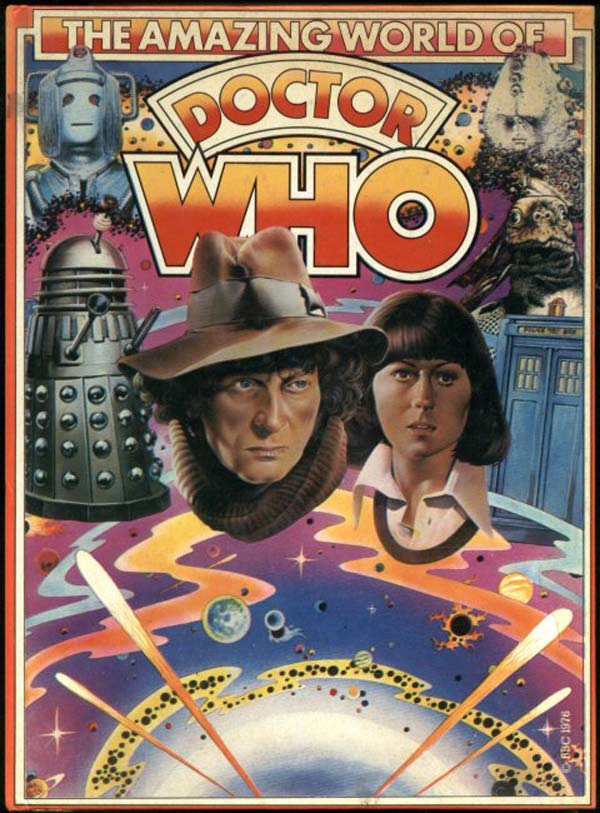 These Doctor Who Ty-Phoo tea cards were a collectible promotion from 1976 featuring 12 octagonal shaped glossy photographic cards of many of the key characters, aliens and monsters from the fourth Doctors era.
The cards include the Doctor, Daleks, Cybermen, a Krynoid, Zygon, Davros, a Sea Devil, the Giant Robot, Alpha Centauri, an Ice Warrior and the TARDIS!
The cards reverse told you about the promotion and contained information on how order The Amazing World of Doctor book.
Download the TY-Phoo cards
FREE Download (zip)
The Amazing World of Doctor
The book was supplied with a large Doctor Who wall poster and was 64 pages long. With the power of a £1 postal order you could send off for it, remembering to include a return address...
The books stories were mostly reprints, but it did contain two original Fourth Doctor and Sarah Jane Smith short stories. It strongly resembled a Doctor Who annual, and in fact heavily drew from the 1976 edition.
This Doctor Who Tea promoted curio contains the following stories and features:
Short Stories:
The Sinister Sponge (reprint)
The Vampires of Crellium
On the Slippery Trail
The Mission (reprint)
Comic stories
The Psychic Jungle (reprint)
A Fresh Start (reprint of Eve of War)
Neuronic Nightmare (reprint)
Features
Who's the Doctor?
Time Travel? Try a TARDIS!
The Doctor Who Music and Radiophonic Workshop
A PDF of this book and of 12 Doctor Who trading cards released by Typhoo as part of the same promotion can be found on the DVD release of The Face of Evil.
Note about ZIP files
You will need a unzip programme to open them. Microsoft windows has a built in reader or you could download the 7-zip reader for free here http://www.7-zip.org/
If you have a problem with reading the zip file on your Microsoft Windows computer try reading this page http://www.solveyourtech.com/windows-7-default-zip-program/ or for a MAC http://www.macworld.co.uk/how-to