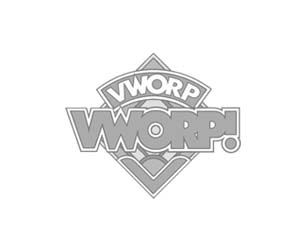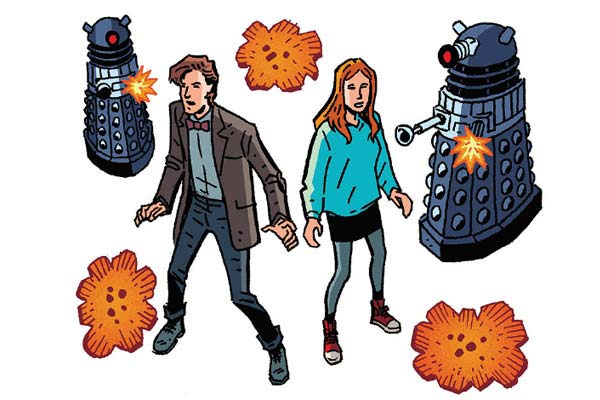 Way back in Volume 1 of Vworp Vworp! we included some brand new transfers and a scene to paste them into.
That edition has long sold out so here's a downloadable PDF and reduced previews of the transfers and artwork to stick them too.
Some cutting out will be required with safety scissors!
VWORP VWORP! would like to thank Paul Grist for his artwork and James Offredi for the colours.
Download VWORP VWORP! Artwork
Download the Transfers