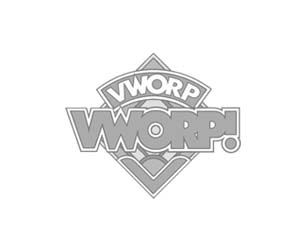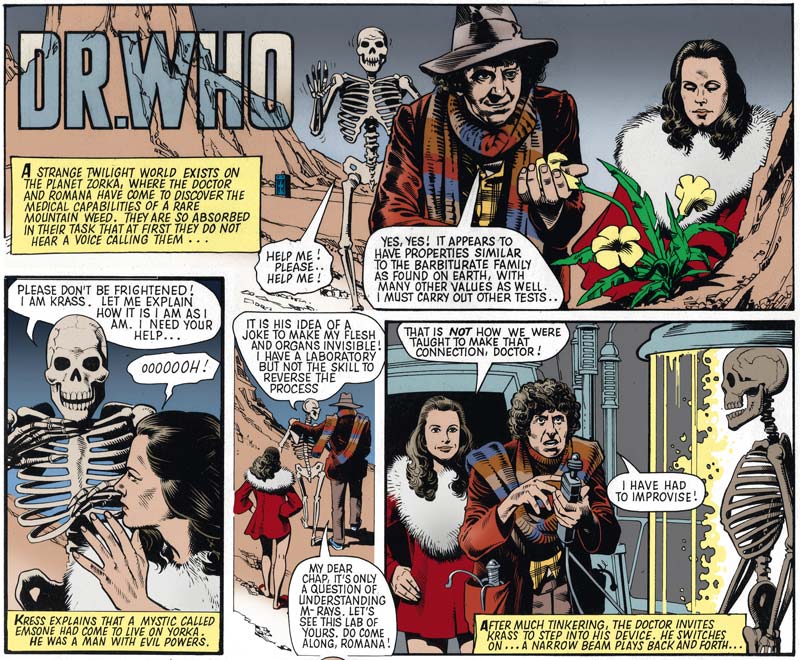 One of the true comics greats, artist Brian Bolland has been electrifying readers with his work since his pioneering work on 2000ad, going on to draw what many feel to be the greatest Batman strip ever, Alan Moore's Killing Joke.
However, early in his career Brian went on to have a couple of near misses with Doctor Who.
It's well documented that Brian was in Dez Skinn's plans for the original Doctor Who Weekly, only for Dave Gibbons to eventually take the main strip art duties. But a year earlier, Brian had been involved in a spec strip pitch for a British publisher, as we uncover in Vworp Vworp!
In late 1978/early 1979, Brian drew a three-page Doctor Who comic strip. When fellow artist Nick Neocleous visited Brian's Chiswick flat in January 1979, he remembers the pages being in colour and was informed they were for a top secret project, the nature of which remains a mystery.
The whereabouts of the original, colour pages are unknown, but Brian revisited photocopies of his linework in 2019 and 2020, tidying them up and adding new colour for Vworp Vworp!
You can get the whole strip in VWORPVWORP! 1 & 2 collected Order your copy here.